The Legendary Two-Hand Axe obtained from Fyrakk currently serves as a temporary item in the game without any statistics, but it possesses the brand-new design. Take a look at its visual appearance!

Placeholder Fyrakk Axe – Shadowflame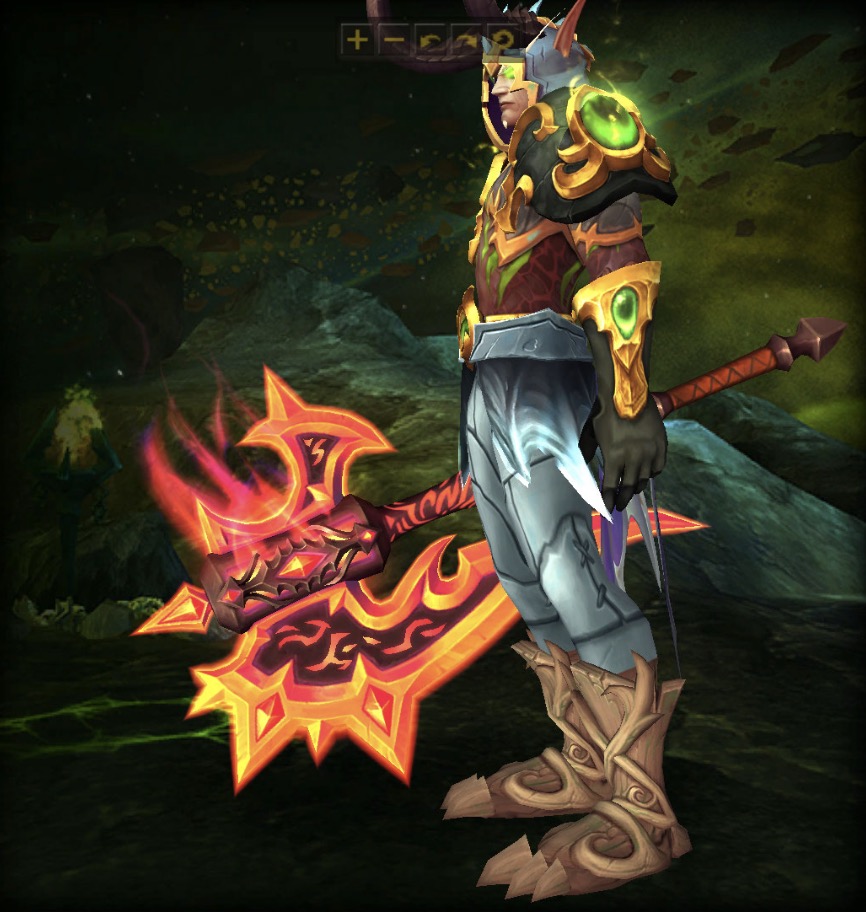 What are your thoughts on this weapon with a Shadowflame theme? You can find the rest of the weapons obtained from Fyrakk here.