Discover the Secrets of Azeroth event starting on August 31 and embark on an epic adventure!
Unveiling the Secrets
Prepare yourself for the community-driven holiday, Secrets of Azeroth, happening from August 31 to September 14. 
Uncover the Mystery
Every day at 3pm Pacific time (US servers) / 10pm CET (EU servers), a new clue will be revealed, bringing you closer to completing the event's meta-achievement (

Whodunnit?). Immerse yourself in the thrill of the hunt as you search for hidden treasures buried in dirt mounds.
Unlock Amazing Rewards
As you progress through the Secrets of Azeroth achievements, you'll be rewarded with incredible prizes: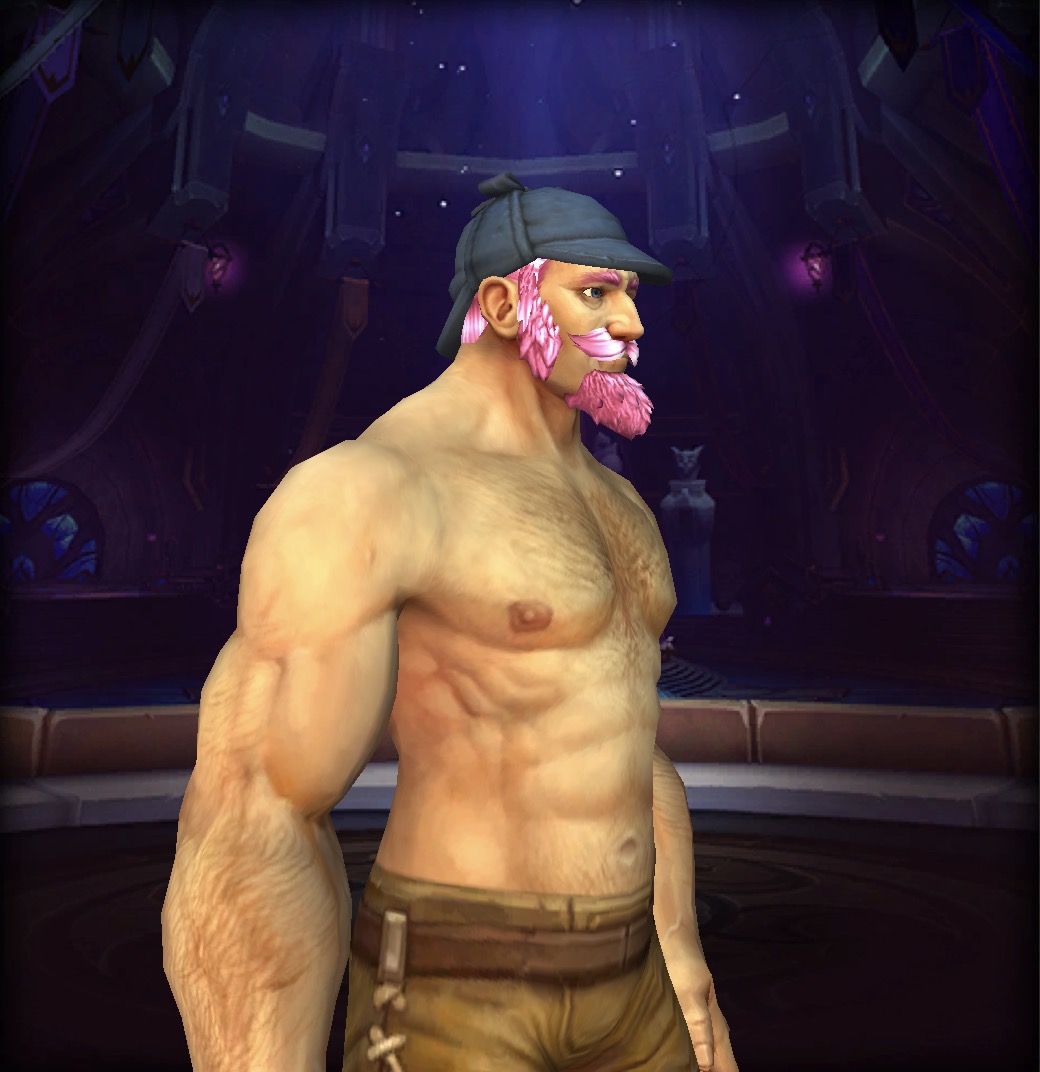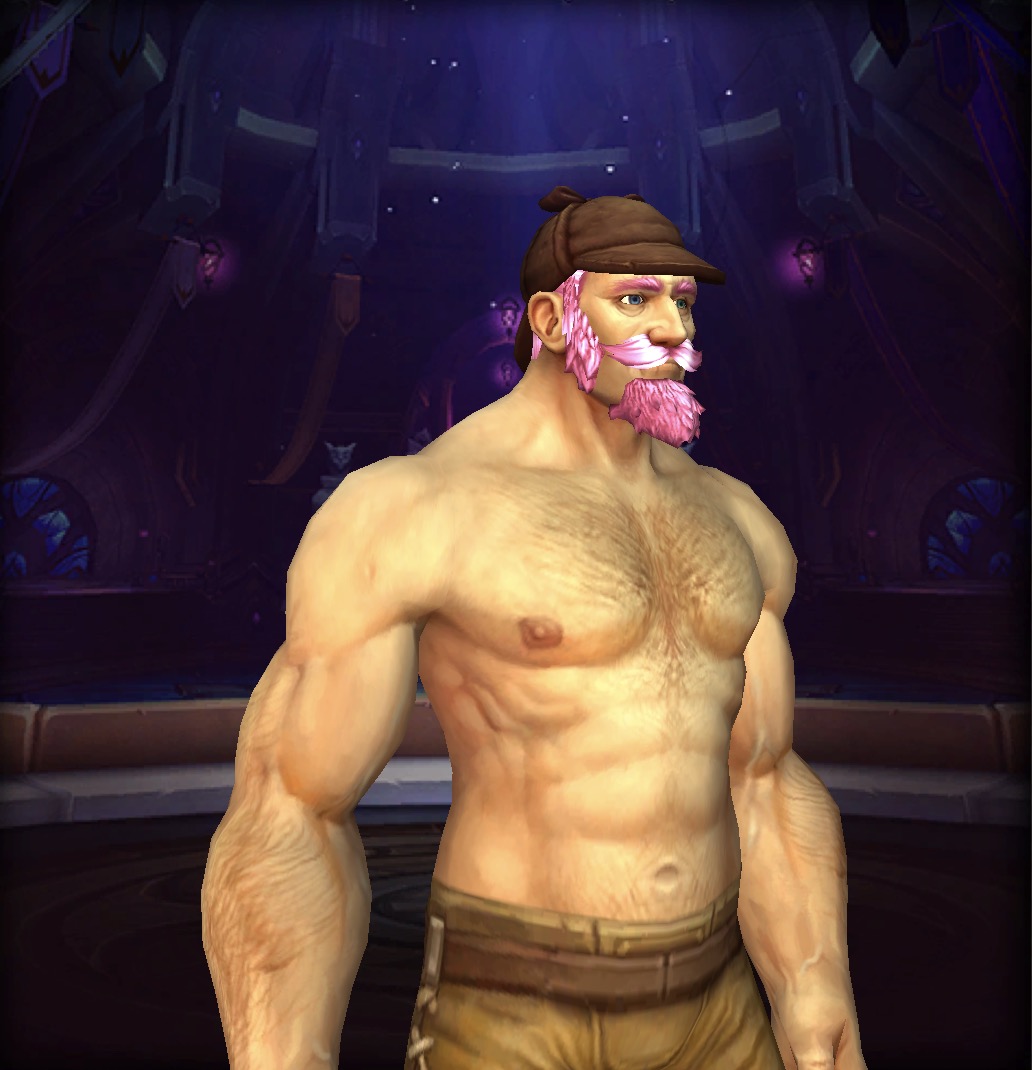 Complete the meta-achievement to earn the 

Pattie's Cap mount and the Honorary Preservationist title.
Meet Provisionist Kathos