Leveling in WoW HC doesn't have to be a solo journey. Explore the best partner combinations for a smoother and faster leveling experience.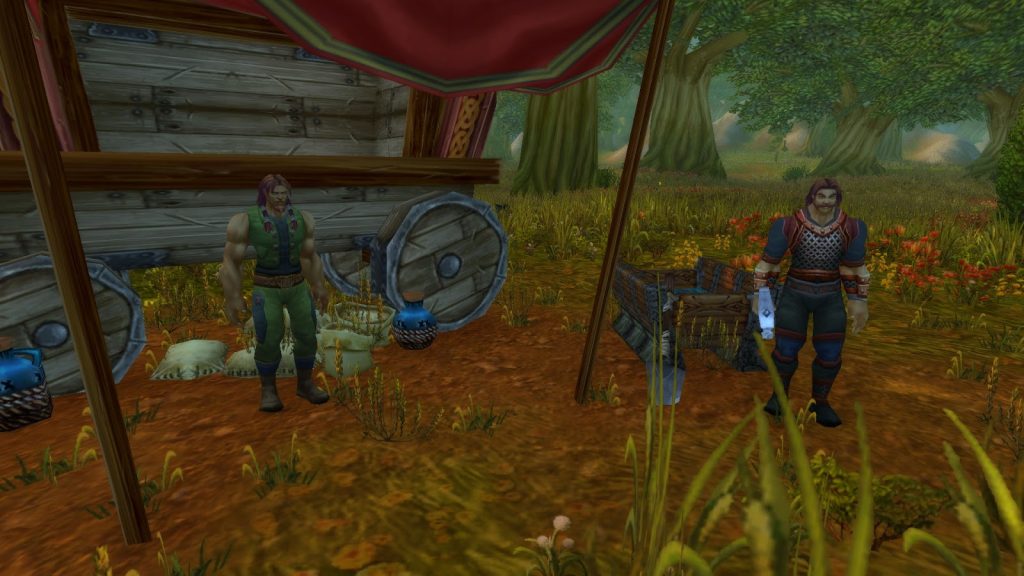 Attention, brave souls of the World of Warcraft! The game we've all loved has taken a thrilling twist with the introduction of permanent death. This isn't just a minor tweak; it's a revolution that demands your attention. Now, more than ever, you need the perfect partner by your side to conquer this hardcore mode. Dive deep into our wow hardcore duo guide and discover a treasure trove of potential partners, tier lists, and invaluable insights.
Still here? Let me convince you why our strategies are your best bet for efficient duo leveling in World of Warcraft Classic hardcore mode:
Heal + Tank Duo: The Unbeatable Pair Imagine leveling up at lightning speed in World of Warcraft hardcore classic. How? By forming the timeless heal + tank duo. While some might argue in favor of a heal + damage dealer combo, they're missing out on the magic of threat management. Tanks are masters of this domain, ensuring that healers can do their job without attracting unwanted attention from monsters. The result? You can take on hordes of enemies with ease and confidence. Trust me; this strategy is your golden ticket to breezing through countless low-level mobs.
Mage + Mage: The Safety Dream Team If safety is your game, then the mage + mage duo is your name. Pair up with another frost mage, and you'll have an endless stream of Blizzard spells at your disposal. This spell doesn't just deal damage; it controls mobs like a charm. And for those moments when your Blizzard is cooling down? Your partner's got your back. This strategy is a game-changer, but be wary of elite rare mobs. They're tricky.
Paladin + Hunter + Rogue: The Powerhouse Trio Now, let's talk about the ultimate combinations: Paladin + Hunter, Paladin + Rogue, or even Rogue + Hunter. Paladins are the unsung heroes, standing strong in the heat of battle. Pair them with the damage-dealing prowess of Hunters and Rogues, and you've got a team that's nothing short of legendary. Together, they offer unmatched damage output, incredible cleave capabilities, and a myriad of escape routes in the open world. With them, even the most daunting quests become a walk in the park. But remember, to truly harness the power of these best hardcore duo partners, precision is key.
In conclusion, the stakes in World of Warcraft have never been higher. So, arm yourself with the best strategies, choose your partner wisely, and embark on the most exhilarating journey of your gaming life. And one last piece of advice from a fellow adventurer – get that death log. It's the compass you didn't know you needed.