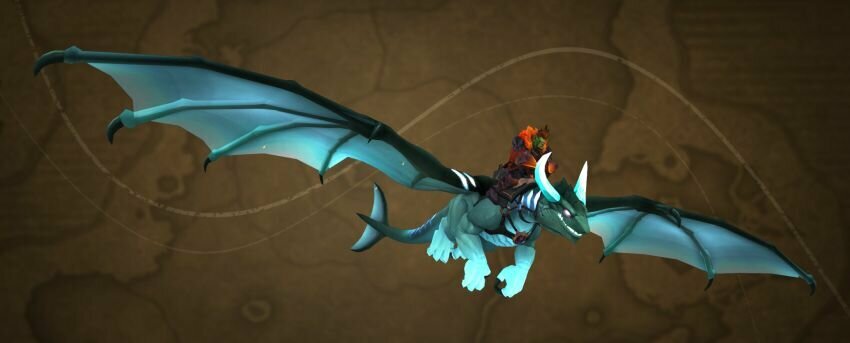 If you missed out on getting the Grotto Netherwing Drake from the Trading Post, don't worry! In the exciting Patch 10.2 campaign set in the mystical Emerald Dream, you'll have the chance to earn a Dragonriding mount that will take you on an epic adventure through new skies.

Grotto Netherwing Drake
After embarking on a thrilling journey to Outland and back, these magnificent drakes are now ready to explore uncharted territories.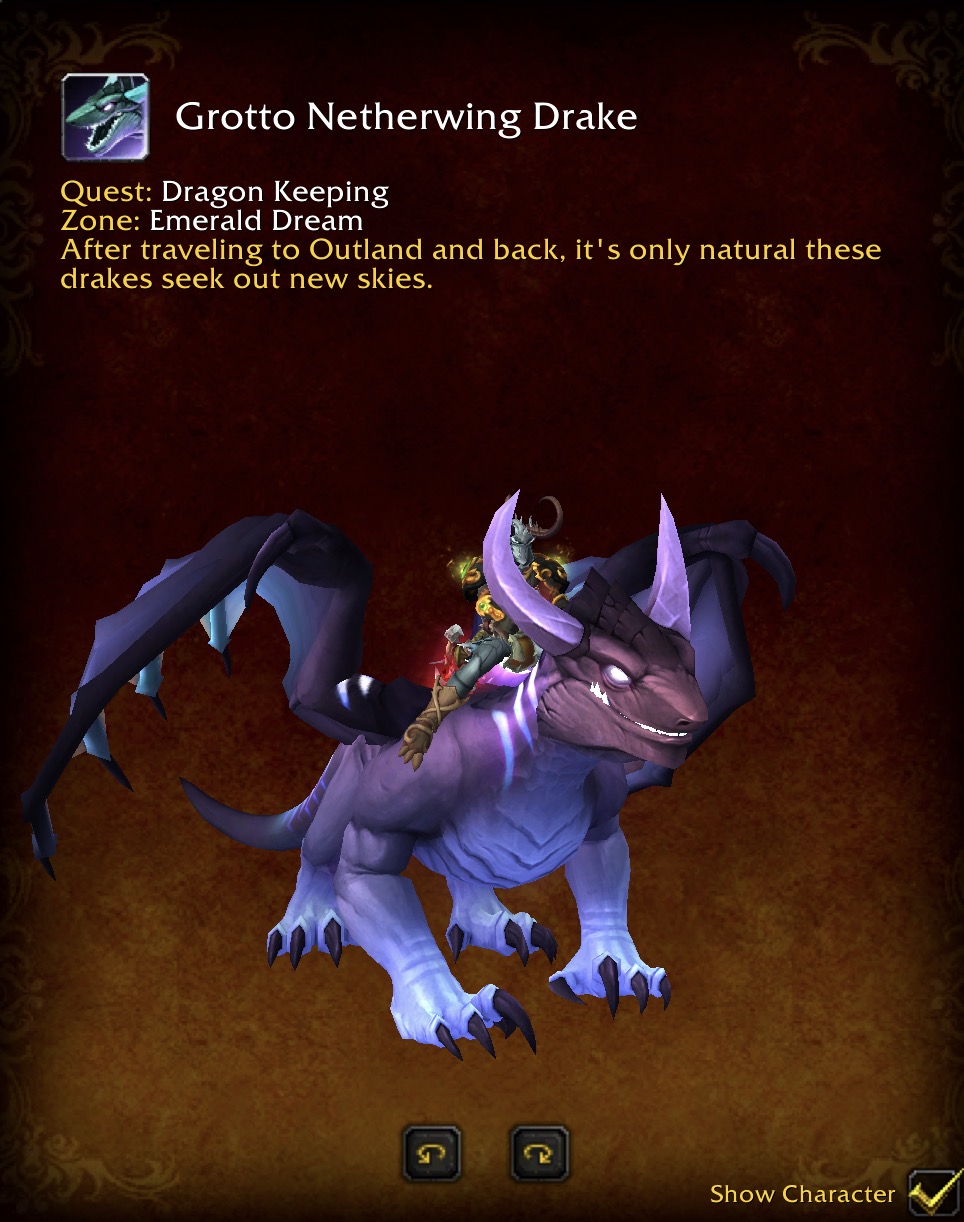 And that's not all! Blizzard is introducing exciting new customization options for the mount in the upcoming Guardians of the Dream expansion.